This
post
was originally published on
this site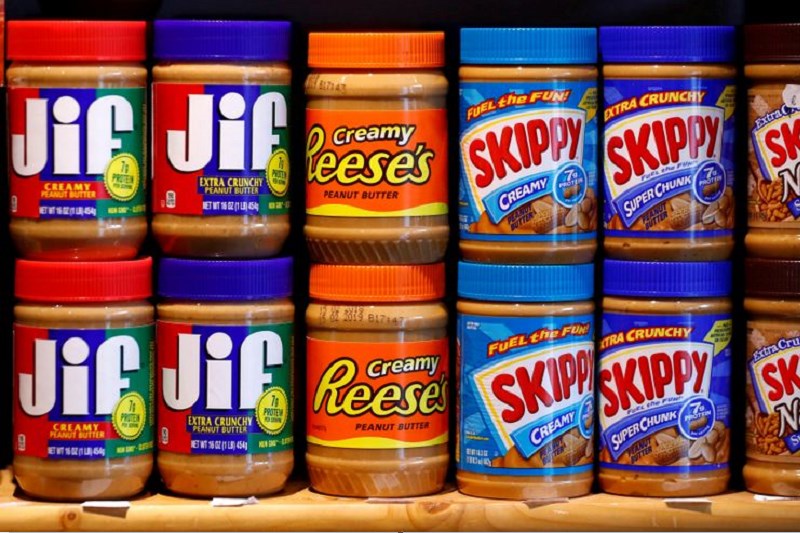 Investing.com — The special acquisition vehicle has become a convenient way to go public this year. So much so, that even convenience stores are getting in on the SPAC game.
Last month, Israel-based ARKO holdings agreed to combine with Haymaker Acquisition Corp II (NASDAQ:HYAC), a year-old SPAC helmed by former Starwood Hotels chief and Coca-Cola (NYSE:KO) executive Steven Heyer, with the goal of taking ARKO public in the U.S. after the deal closes later this year.
But wait, what does this have to do with convenience stores? ARKO Chief Executive Officer Arie Kolter started in the business almost a decade ago and in that time has expanded his convenience store empire via 18 acquisitions. The most recent was a deal for GPM Investments, of which ARKO owns a 70% controlling interest, to buy Empire Petroleum. That tie-up closed this past week.
And there's plenty more opportunity out there.
Kolter points out that there are about 152,000 convenience store locations in the U.S., and just 20% are operated by the 10 biggest companies. That leaves some 120,000 mom-and-pop shops to be snapped up.
"It's so fragmented, there's an unlimited amount of opportunities," Kolter said in a phone interview from Miami. "We're not an idea. We have a track record. We're an acquisition machine."
The deal for Empire almost doubles its independently operated fueling stations to about 3,000, and adds 85 convenience stores for a total of more than 1,300 retail locations. GPM will now be present in 10 additional states, for a total of 33, and the District of Columbia.
Kolter said the focus is on rural and small town locations, where in some cases the convenience store is the local grocery store.
"We're buying family businesses; we keep their employees, we're keeping their brands," Kolter said.
ARKO is also investing in upgrading stores. It's current plans call for some 350 stores to get facelifts — including with Covid-friendly measures. Kolter says the improvements pay off as units already upgraded have seen up to a 60% return on investment.
Expansion will likely take place in states where they already have stores.
"It's all about economy of scale," Kolter said. "We know how to achieve great economies of scale. We were able to double profit in some stores we bought."
Casey's General (NASDAQ:CASY) Stores is the fourth-largest chain in the U.S. — ARKO's family of stores is the seventh — and recent results show how profitable such businesses can be. Earnings per share for the three months ended July 31 came in at $3.24, compared to the expected $2.06. The result was 40% higher than a year earlier.
Murphy USA (NYSE:MUSA) is the sixth-largest player in the U.S. The El Dorado, an Arkansas-based company reported profit of $5.73 per share, up from $1.01 a year earlier.
"Murphy USA's record second quarter performance once again demonstrated the competitive advantages of our distinctive business model and customer positioning," said Chief Executive Officer Andrew Clyde in a statement in July. "Our outlook for the remainder of 2020 and 2021 remains very positive."
Some 4,000 convenience stores change hands every year, a number that started rising about six years ago. Seven & i, the Japanese company that owns 711 stores — and the biggest chain with 6% of the U.S. market — recently paid $21 billion for Speedway gas stations from Marathon Petroleum (NYSE:MPC). Speedway is the third-biggest operator, with 2.6% of the market, Kolter's not looking at such headline-generating purchases.
"I'm just concentrating on smaller transactions in small markets," Kolter said. "How can we increase profitability? That's the bottom line."