This post was originally published on this site
https://i-invdn-com.akamaized.net/news/Nasdaq_M_1440049865.jpg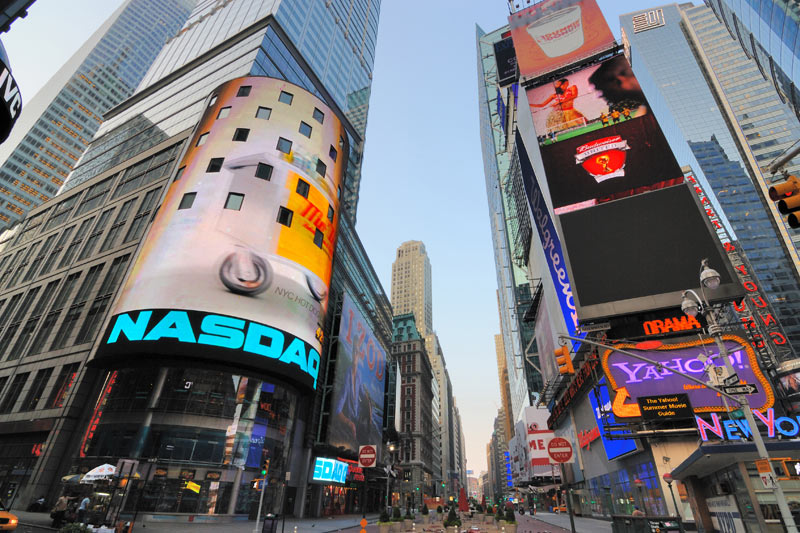 Shares started to trade at $22.75 after parent company Contextlogic Inc (NASDAQ:WISH) priced at $24 on Tuesday with an initial valuation of $17 billion as it raised more than $1 billion, Bloomberg reported.
Airbnb Inc (NASDAQ:ABNB) and DoorDash Inc (NYSE:DASH) went public last week and saw shares go through the roof, only to tumble in subsequent days. Last week, DoorDash jumped about 80% to $182 upon trading for the first time on Dec. 9 after selling 33 million shares — originally marketed between $90 and $95. The company raised $3.37 billion in its initial public offering. A day later, Airbnb opened at $146 on the Nasdaq above the IPO price of $68 per share, raising $3.5 billion and giving it a market cap of over $100 billion. That has since dropped to about $82 billion.
Wish, the e-commerce platform built by a former Google (NASDAQ:GOOGL) engineer, relies on a personalized visual browsing experience rather than the traditional search and go shopping habits. Wish is an online marketplace that connects millions of users to merchants around the world, and sells anything and everything.
The platform has more than 150 million items, and it sells almost 2 million items per day, according to its S-1 filing. The company saw revenue of $1.9 billion 2019 and has yet to turn a profit.