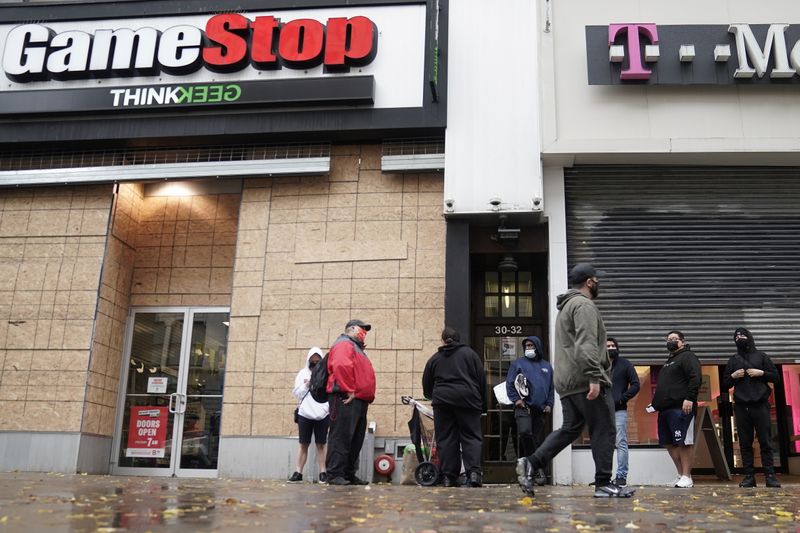 Investing.com – GameStop (NYSE:GME) shares were down 4.3% in premarket trade Thursday as traders sought to book some profit after this week's surge. The shares exchanged hands at $254, down $11 from their Wednesday close.
In contrast to the epic short-squeeze in January, the current spike appears to be driven by both retail investors and hedge funds looking to squeeze the price of the underlying share by heavy purchases of options. which force the brokers who have sold call options on the underlying stock to hedge themselves by buying in the cash market. Such 'gamma squeezes' then allow the initial buyer of the call option to sell it at a profit.
GameStop stock has more than doubled in the last week and its current price is some four times what some long-term bulls see as fair value. The last week's movement has taken place as the company appointed Ryan Cohen, the founder of Chewy (NYSE:CHWY) and now a major investor in GameStop, to head a committee pushing the development of its online sales.