This post was originally published on this site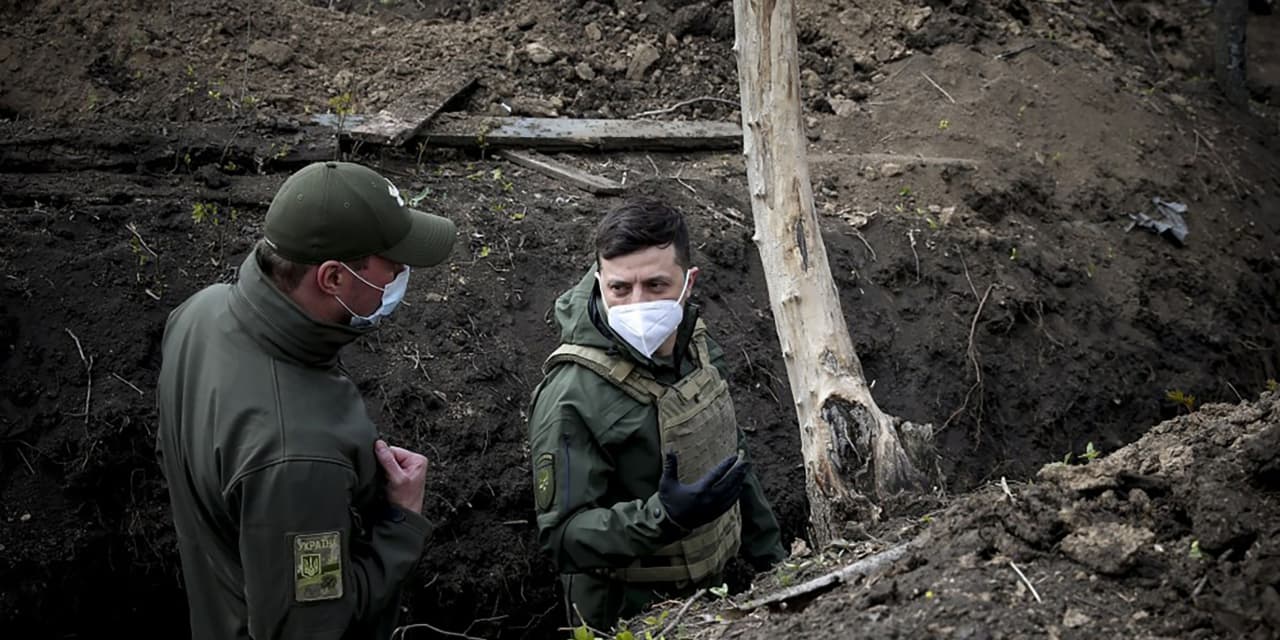 The rosy scenarios being bandied about for advanced economies to recover quickly from the COVID pandemic tend to overlook global flash points in Asia and Eastern Europe, a former top Obama administration economist said Tuesday.
"My foreign policy and national security friends are much more concerned about the risk of conflict between China and Taiwan, as an example, but also Russia and Ukraine, than pretty much any macroeconomic discussion features," said Peter Orszag, who was budget director during the Obama administration and is now the CEO of Financial Advisory at Lazard.
"These risks are not being incorporated into macroeconomic forecasts, or, for the most part, financial markets," he said.
Any intensification of these simmering conflicts could "change the otherwise sunny picture that's being painted for advanced economies," Orszag noted, during a webcast at the Peterson Institute for International Economics.
Also under-appreciated are the implications for emerging economies on capital flows, debt, and economic activity of the conflict between the U.S. and China.
The sort of technology Cold War between the two countries is spilling over into a growing number of areas and is going to leave a lot of countries caught in the middle, he said.
Technology shares rose but the Dow Jones Industrial Average
DJIA,
-0.35%
was under pressure early Tuesday after the U.S. government paused the rollout of Johnson & Johnson COVID vaccines.