This post was originally published on this site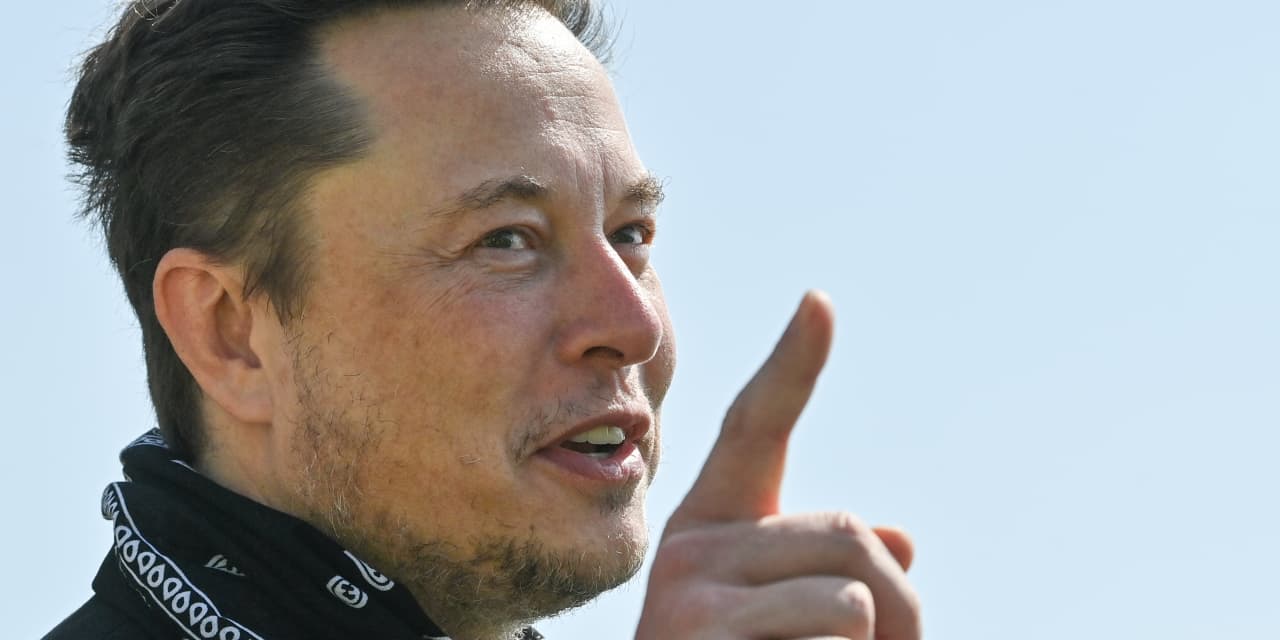 Elon Musk praised Chinese auto makers Friday during an online appearance at a green-vehicle conference, and said Tesla Inc. will work with authorities around the world to secure the data from autonomous vehicles, according to reports.
In a brief video address at the World New Energy Vehicle Congress in Hainan, China, Musk said he has "a great deal of respect for the many Chinese auto makers" who have pushed the development of electric-vehicle technology, and cited China's "great potential" as a market, Bloomberg News and Reuters reported.
Tesla
TSLA,
+0.15%
opened a factory in Shanghai in 2019, and is facing increasing competition by Chinese EV makers including Nio Inc.
NIO,
-2.47%
and Li Auto Inc.
LI,
-4.35%.
In 2020, Tesla sold 147,455 vehicles in China, about 30% of its global total.
Musk also noted increasing concern about the data collected by autonomous vehicles, and said "Tesla will work with national authorities in all countries to ensure data security of intelligence and connected vehicles."
Earlier this year, Musk denied that cameras on Tesla cars could send sensitive footage to the U.S. government, after China reportedly banned members of its military staff and employees of some state-owned companies from owning Teslas. "There's a very strong incentive for us to be very confidential with any information," he said at the time.
Tesla stock is up 7% year to date, compared to the S&P 500's
SPX,
-0.16%
19% gain this year.