This post was originally published on this site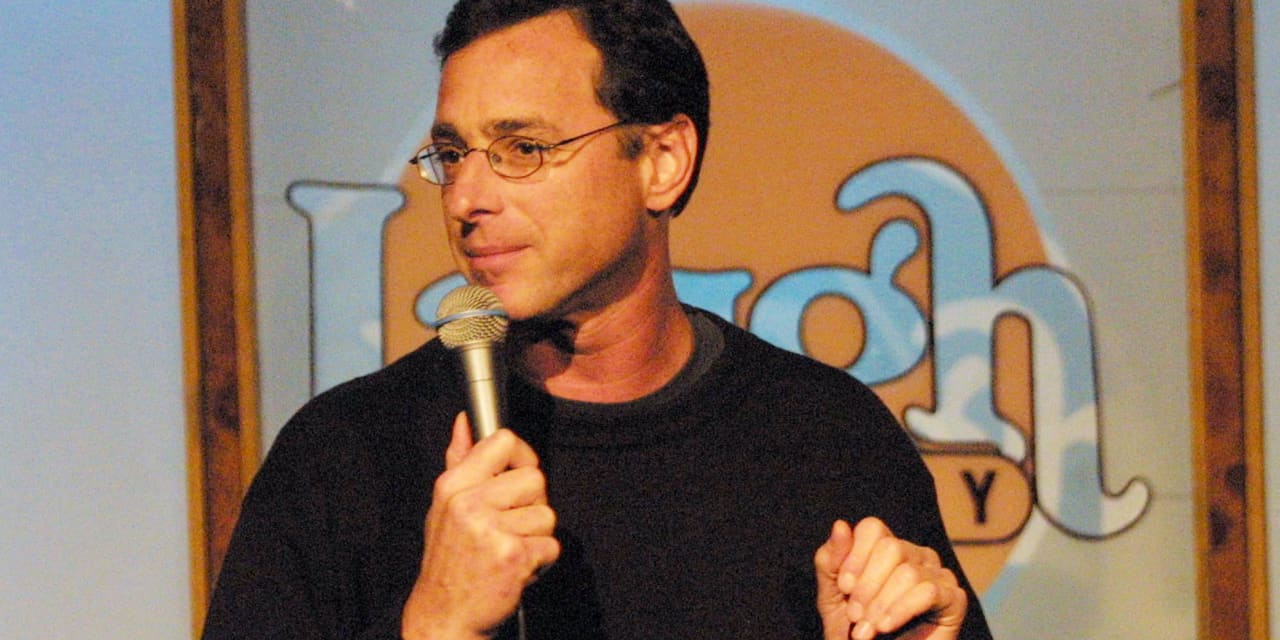 This article is reprinted by permission from .
Whenever my old college roommate Harold calls, I always look forward to a fun, freewheeling conversation. We invariably reminisce about our favorite songs by the Rolling Stones (his favorite band of all time), lament the depressing state of New York professional sports teams, and laugh about the high-jinks of our old university pals, while shaking our heads about how so many sensible young women failed to succumb to our charms and rejected us.
When…